Primary Teachers in Scotland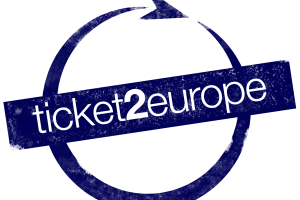 INFORMATION
We have a number of schools within Aberdeenshire in the North East of Scotland who are seeking to appoint talented and dedicated Primary teachers. There are a variety of vacancies throughout the Aberdeenshire area to suit every lifestyle choice – some in picturesque, rural villages and others closer to the vibrant, lively City Centre.
These posts begin mid-August and are permanent positions. The positions come with an initial relocation package of £5,000 (€7,150) with an additional £3,000 (€4,290) provided if required.
The Uteach Education team will provide training on the Scottish Curriculum. This free training programme is deemed essential to ensure teaches are equipped for teaching in Scotland.
CONDITIONS
To be eligible to apply for these positions you are required to:
•Be aqualied or soon to be a qualied teacher.
•Have fluency in the English language to a level of C1 or C2
SALARY
A starting salary of £21,867 (€31,270) annual Gross pay plus £5,000 (€7,150) relocation package paid to you when you start your job.
DEADLINE
31/08/2015
MORE INFORMATION
To apply visit : http://www.uteachrecruitment.co.uk/eures/teaching-jobs
Or please send an English Version of your CV and cover letter to:
applications@uteachrecruitment.com