75 Fully-funded PhD Studentships at Nottingham Trent University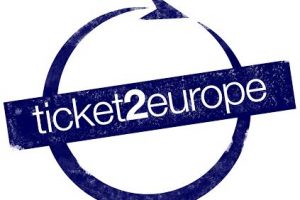 INFORMATION
Nottingham Trent University is inviting applications for 75 Fully-funded PhD Studentships. These studentships are open to international students to pursue PhD degree programme for the 2017-2018 academic year.
Scholarships are offered in diverse fields within School of Animal, Rural and Environmental Science, School of Architecture, Design and the Built Environment, School of Art & Design, School of Arts and Humanities, Nottingham Business School, Nottingham Law School, School of Science and Technology and School of Social Sciences to help students in upgrading their education.
CONDITIONS
Applicants must hold (or expect to obtain by 1st October 2017) a Masters qualification or a 1st Class/2.1 Bachelor's degree in a relevant subject area (including, where appropriate, training in the relevant research methods and, where relevant, laboratory experience). For applicants holding a 2.2 at Bachelor's degree this must be supported by a Masters at "Merit" level as an additional qualification;
Only available for new applicants, existing PhD students are not eligible to apply;
Applications can be accepted from UK/EU and International students. The minimum English language proficiency requirement for candidates who have not undertaken a higher degree at a UK HE institution is IELTS 6.5 (with a minimum of 6.0 in all skills).
APPLICATION
In order to apply please fill the online application.
DEADLINE
9th December 2016
MORE INFORMATION
For more information please visit the official web page.