Research Assistant at Justus-Liebig University Giessen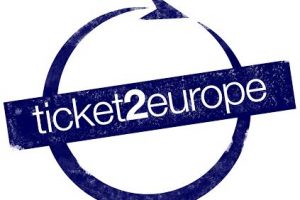 INFORMATION
At the Chair of South-Eastern European History, Institute of History, Department of History and Cultural Studies, is part of the LOEWE focus "Conflict regions in Eastern Europe" in the subproject "Macedonia as an international intervention and (de-) integration landscape: global and local actors in the 20th century". International security policies and strategies for their implementation as well as the experience of local sociability of the international and Ottoman experts and the reporting in local, regional and international media are to be analyzed in the interrelated context. The possibility of a doctorate is given in addition to the work on the project – the drafting of a dissertation within the framework of the project topic is expressly desired.
CONDITIONS
Holders of Master's degree, current PhD students;
Completed scientific University degree in History / (South) Eastern European History / Ottoman Studies;
English and possibly Italian ,Ottoman and / or Russian or South Slavic language skills are an advantage;
Teamwork and receptiveness to be interdisciplinary issues.
APPLICATION
Please send your application (no e-mail) with the file number 593/00447/04 with the usual documents until 18 November 2016 to Prof. Dr. Stefan Rohdewald, Institute of History, Otto-Behaghel-Strasse 10 D, 35394 Giessen.
DEADLINE
18th November 2016
MORE INFORMATION