Summer Internship in GOOGLE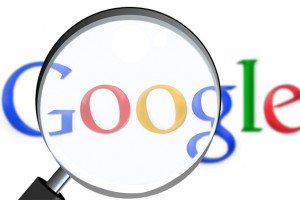 INFORMATION
Google is looking for engineers who bring fresh ideas from all areas, including information retrieval, distributed computing, large-scale system design, networking and data storage, security, artificial intelligence, natural language processing, UI design and mobile etc.
As a software engineer, you will work on a specific project critical to Google's needs with opportunities to switch teams and projects as you and our fast-paced business grow and evolve. Engineers should be versatile, display leadership qualities and be enthusiastic to tackle new problems across the full-stack as we continue to push technology forward. As a key member of a small and versatile team, you design, test, deploy and maintain software solutions.
CONDITIONS
Minimum qualifications required are:
Currently pursuing a Master's or PhD degree in Computer Science or related technical field.
Must be currently enrolled in a full time degree program and returning to the program after the completion of the internship.
Preferred qualifications:
Experience in systems software or algorithms.
Familiarity with TCP/IP and network programming.
Knowledge of Unix/Linux or Windows environments and APIs.
Excellent implementation skills (C++, Java, Python).
APPLICATION
Application can be submit online.
DEADLINE
29/02/2016 until 11:59 p.m. PST
MORE INFORMATION