Youth Exchange "Health+ Talks" from 27th of October to November 4th 2018 in Nova Gradiska (Croatia)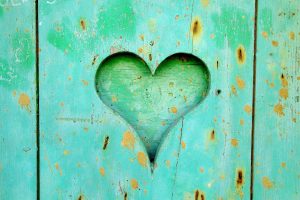 Ticket2Europe is looking for 5 participants for the youth exchange "Health+ Talks" that will take place in Nova Gradiska, Croatia, from October 27th to November 4th, 2018.
The main aim of this project is to raise young people's awareness of importance of mental health in overall frame of health. In order to accomplish it, the project will have the following objectives:
Gaining knowledge about what mental health is, identifying its components, recognizing situations challenging for mental well-being and learning which behaviors are useful, versus damaging, for its care;
Developing skills needed for successful cultivation and maintenance of mental health through activities that meet biopsychosocial model of health;
Fostering more proactive attitudes towards developing and sustaining good mental health on everyday basis;
Recognizing the importance of active citizenship and becoming more willing to initiate activities about mental health in their communities;
In order to participate in this project, you must be member of our organization and reside legally in Spain. Participants must be between the ages of 18-25, although special exceptions can be made for very motivated participants who are between 16-17 and 26-30,
This project is funded by the Erasmus+ Programme of the European Commission, so in case of selection, all your accommodation and food costs will be 100% covered, and transportation costs will be reimbursed until a maximum amount of 360 euros for your way to the venue and back. 
If you would like to participate in this project, send us your Application Form to romy.solomon@ticket2europe.eu with the subject "Health+ Talks" by the 15th of September, 2018.
More information: