Summer Sunshine School : Spanish Teaching : SALAM ALGERIA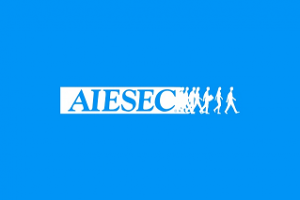 Overview
Sustainable development goal
Quality Education
By 2030, ensure that all learners acquire the knowledge and skills needed to promote sustainable development, including, among others, through education for sustainable development and sustainable lifestyles, human rights, gender equality, promotion of a culture of peace and non-violence, global citizenship and appreciation of cultural diversity and of culture's contribution to sustainable development
More Opportunities for Quality Education
Role description
Summer sunshine school is a 6 week project that consists of offering the Algerian youth a diverse set of language learning opportunities which will allow them to know the world and explore new cultures within their very own classroom and through the events we organize. It's also a chance for youth to develop some personal, professional and soft skills through workshops delivered by professional coaches.
Main activities
-Attend the Incoming Preparation Seminar before the project starts
-Prepare and deliver language classes or facilitate speaking clubs discussions.
-Participate in the School's special events and other AIESEC activities.
-Evaluate the students development.
-Prepare & deliver a presentation about the intern's country and culture
-Participate in the global village and showcase your culture.
-Participate in the touristic tour to experience the richness of the Algerian culture.