S.T.E.P. UP -Guide for Youth Trainers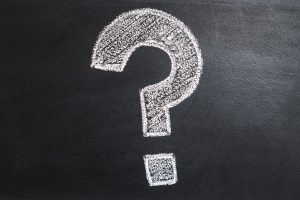 Our colleagues from Fundacja Arena i Świat has hosted a Seminar in January 2018 for Trainers of Erasmus+ Programme.
The seminar collected 33 participants from 9 countries: Poland, Romania, Lithuania, Greece, Macedonia, Bulgaria, Spain, Turkey and Italy who had competences and the motivation to contribute to the improvement of the quality of projects within Erasmus+ Programme of the European Union. On the individual level, the seminar was the chance to further develop skills as a trainer.
Do you know what is an international trainer? Would any of your volunteers/ workers/ students be interested in being one? Who is a Trainer? What is Erasmus+?!
Check it out in the
magazine
our participants have prepared and you might get to know new curious things.