This week was really amazing. We meet very interesting people, we began to work in interesting plays " Arroelo", where the team is very nice and creative. They immediately accept us in their great family. We had English breakfast whene we could try many interesting, tasty ecological teas produced by our collegues. In Arroelo I met a kind women, and she likes the Armenian language & culture and Armenia very much, this fact also helped me to feel at home.
In this week we started to work in «Vaipolorio», it is an organization which does everything to save the nature, and to be part of this organization is really very good. We went to the river and cleaned around to river, it was very good.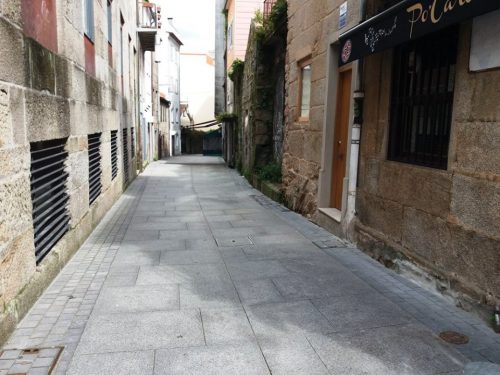 In spite of the fact, that Pontevedra is not a big city, Pontevedra has a very rich cultural life. Every person can find many events to the taste and enjoy his time here.