….. You learn, learn every day learn.   Here I see human's freedom,  how they can enjoy life and be happy. Here I learn not to complicate life, I learn from Spanish art to be happy. Here for the people pets as a family member.
Here people really enjoy they week-and and call them or send an email about the business matter, it's not normal. Here people hold a distance and can't tell all about the own life, but at the same time they are very friendly and are always ready to help.
Especially I like here that children to become independently very early and make a decision for own life.
It does them more responsible.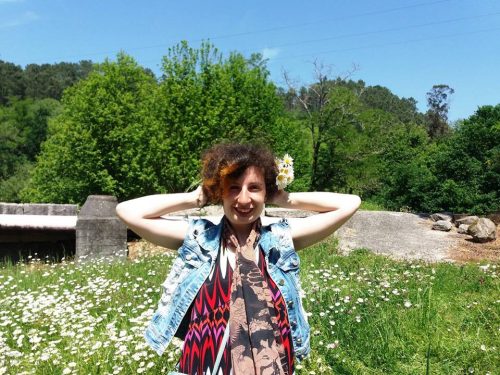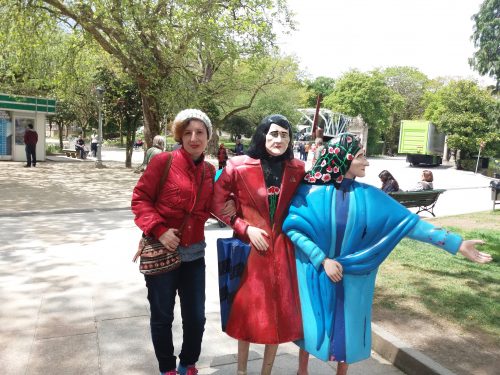 About me, I can say that this week was our first presentation about Erasmus + and for me it first one that I present material in English. Yes, I'm getting nervous a little,   but everything has passed well. Many people have known about an opportunity of Erasmus, and I hope that it helps them to change their lives and be happier.