This week was amazing, super happy super cool, super full. We spend this week in Vic, Catalonia, in EVS meeting. We met very interesting guys from different countries. This meeting started interesting from the first moment. When we created a map of people, depending on who where lives.  We did many exercises, many plays to discover our insight, to see ourselves from outsight.  I met very interesting guys, and from everyone, I learned something.  We had a meeting about Spanish history, and I knew many things new, we watched a film about the time of Franco's dictator.
We participated in national Catalan thing, human tower when people are on shoulders two of a kind. It's really was very interesting to know the history of the human tower, construction and participate. We had another very interesting task connected with city Vic: to know many about Vic,  we had to do it by way of asking people. It was very interesting because we fund that people of Vic really very open and they told about the city with great pleasure.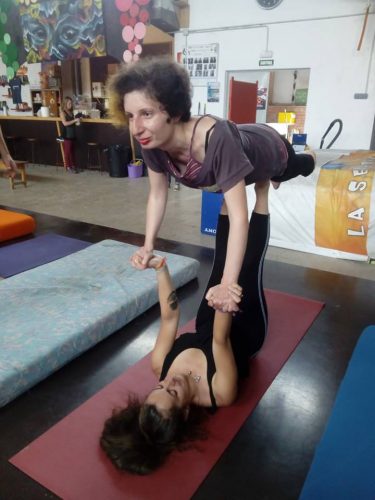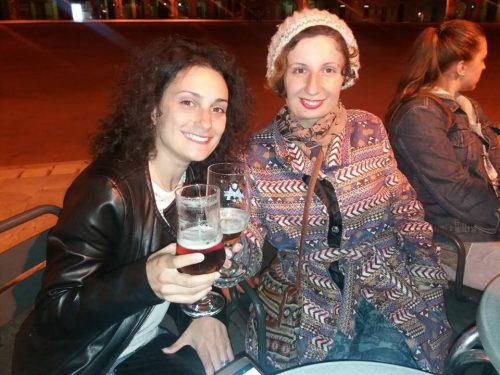 On last day we went to very interesting plays and tried many sport activities, I tried acro-yoga and I liked it very much.
For myself, I understand that my limit is still far and I have many interesting things in myself that I will discover, and it makes me happy.