Already 5 months since I started my EVS. When I thought that I will do my project 7 months, For me it was a very long time.  But now I feel that 5 months flayed as a day.
In this month we had a program with very enthusiasts people, we cleaned the river together. It was a very nice experience, we meet nice people,  for whom very important to save nature.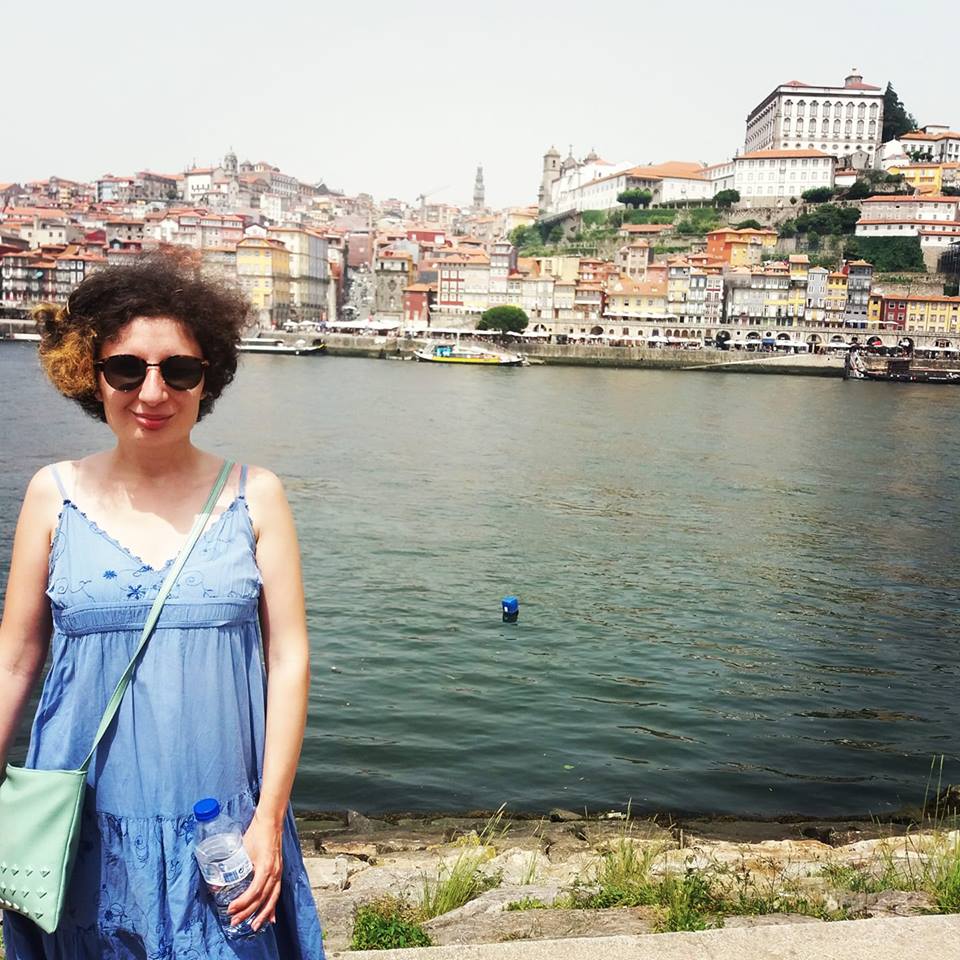 In this month, I visited one amazing city in Portugal, Porto.  It was a good experience for me: travel alone.
In Portugal, I meet very nice people. Portugal's people are very open and friendly.
I had some problems with mobile and didn't have an internet connection, and Portugal people helped me to find my hostel, stations, and interesting places in Porto.
For the next month, I  have a plan to do a new project, to organize art discussions with people who love art. I hope that this experience will be very interesting.